Simplifying Telecommunications Services
Off Mwai Kibaki Road Plot No 473, NHC Street | Call: 0800 712 354 "Toll Free"
Mobile Survey Solution in Innovation Week 2021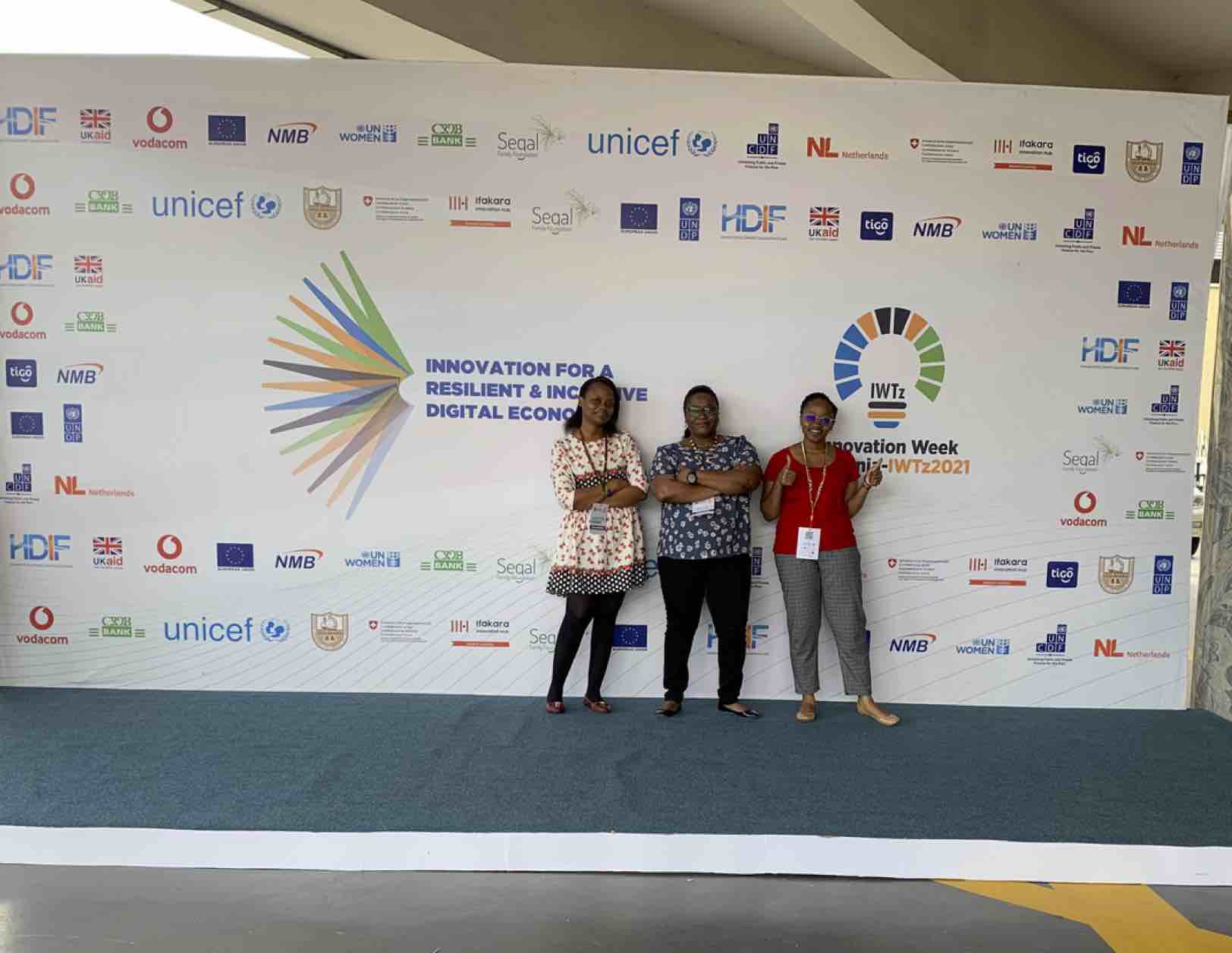 Despite the Corona Virus hitting us hard since 2020 that didn't stop HDIF from organizing their yearly Innovation Week in which this year the discussion was centered mostly around Innovation and Digital Economy. There was no Exhibition this year, we only had sessions that were done virtually and few sessions were done physically with strict implementation of maintaining social distancing, wearing a mask, and sanitizing. Innovation Week brings different people into this single umbrella to share ideas, partnerships are built, and bringing hope to future business collaborations.
SESSIONS

We were provided with a booth in which we were able to showcase our products and services, provide tutorials and demos of how our products work. We showcased products such as Bulk SMS, Call Center, our new product WhatsApp Business API which was favored by many and our star product which was used by HDIF to conduct surveys after every session was completed was Mobile Survey.



Our Mobile survey platform: An SMS tool for conducting simple questionnaires with a couple of questions that will allow any mobile users to give real-time structured feedback. Participants were able to give real-time feedback on the sessions they attended. We sent questions 15 minutes before the end of sessions to participants.
From time to time when people passed by our booth, they asked more questions about our services and how can our services help them in schools, NGOs, FBOs, Renewable Energies, companies, and small businesses. Due to the pandemic, most sessions were done online so the number of participants who came for the physical sessions where very few compared to the previous years.



Even with some setbacks with the pandemic and few people participating physically in the sessions, we were still able to showcase, got people interested in our products & services, network and formed different business relationships with other industries, and also made potential clients.
We are looking forward to the next Innovation Week next year.
---
WHAT DO THEY SAY?
Feedback from clients
Leave a Message