Simplifying Telecommunications Services
Off Mwai Kibaki Road Plot No 473, NHC Street | Call: 0800 712 354 "Toll Free"
ABSA Queue Management System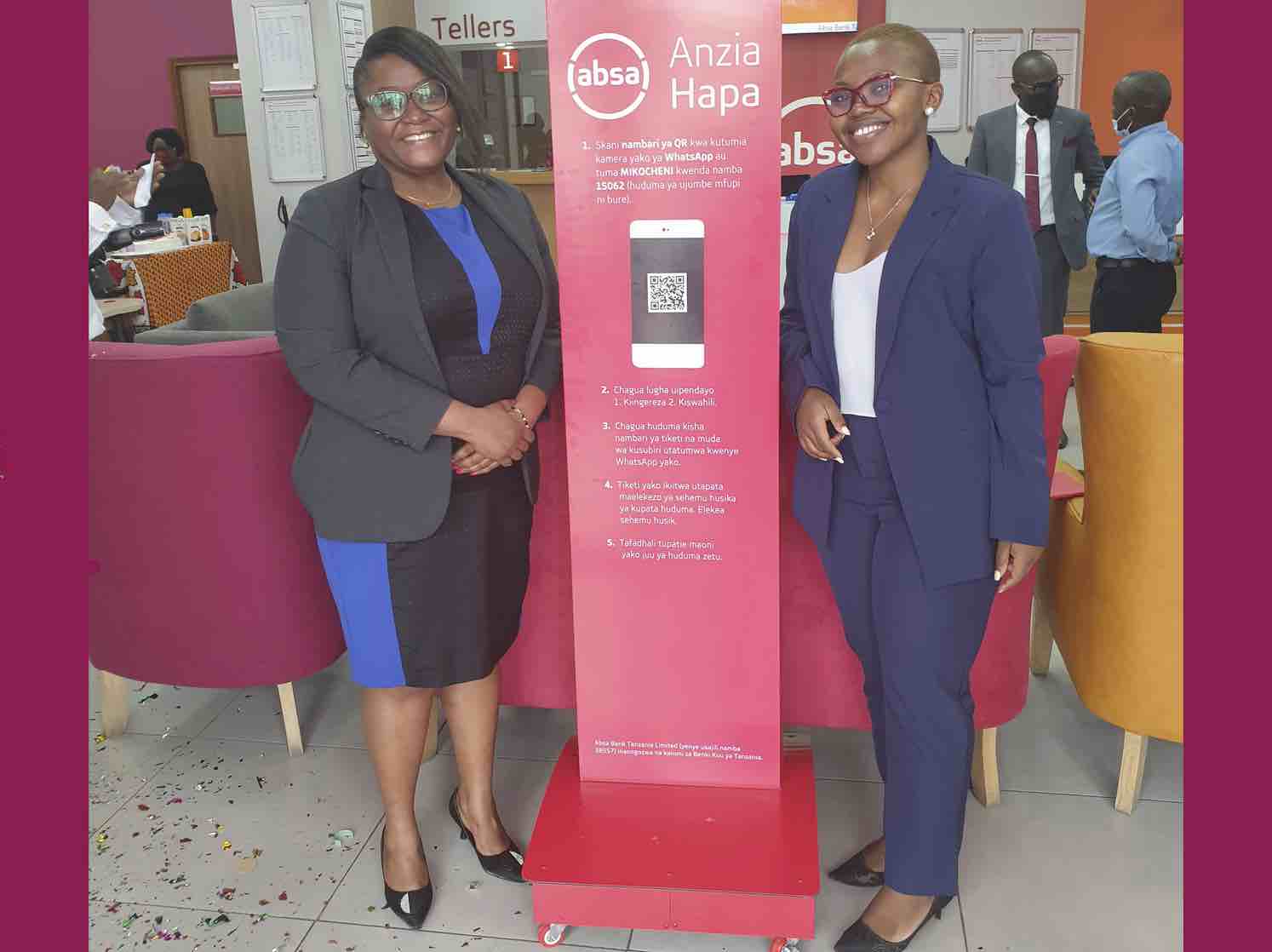 We partnered with ABSA Bank in the development of The Queue Management System, Allowing ABSA customers & non-customers to Queue virtually and track their progress on their phone. A customer walks into the bank and scans the QR code Via WhatsApp they will get a menu where they will be able to choose the service they want to be attended to. After the customer has been attended to they will give feedback digitally on their experience in real-time. This solution will enable Absa to improve staff productivity at the branch, optimization and increase the customer lifetime value.
The Queue Management System enables Absa to fluently manage the flow of customers at their branches in a managed way.
We believe that the QMS solution and many other solutions built will prove that technology can solve any problem; improve operations; customer experience and simplify communication which is our motto.
---
WHAT DO THEY SAY?
Feedback from clients
Leave a Message