Simplifying Telecommunications Services
Off Mwai Kibaki Road Plot No 473, NHC Street | Call: 0800 712 354 "Toll Free"
FastHub in Dodoma for the 20th Conference of Financial Institutions.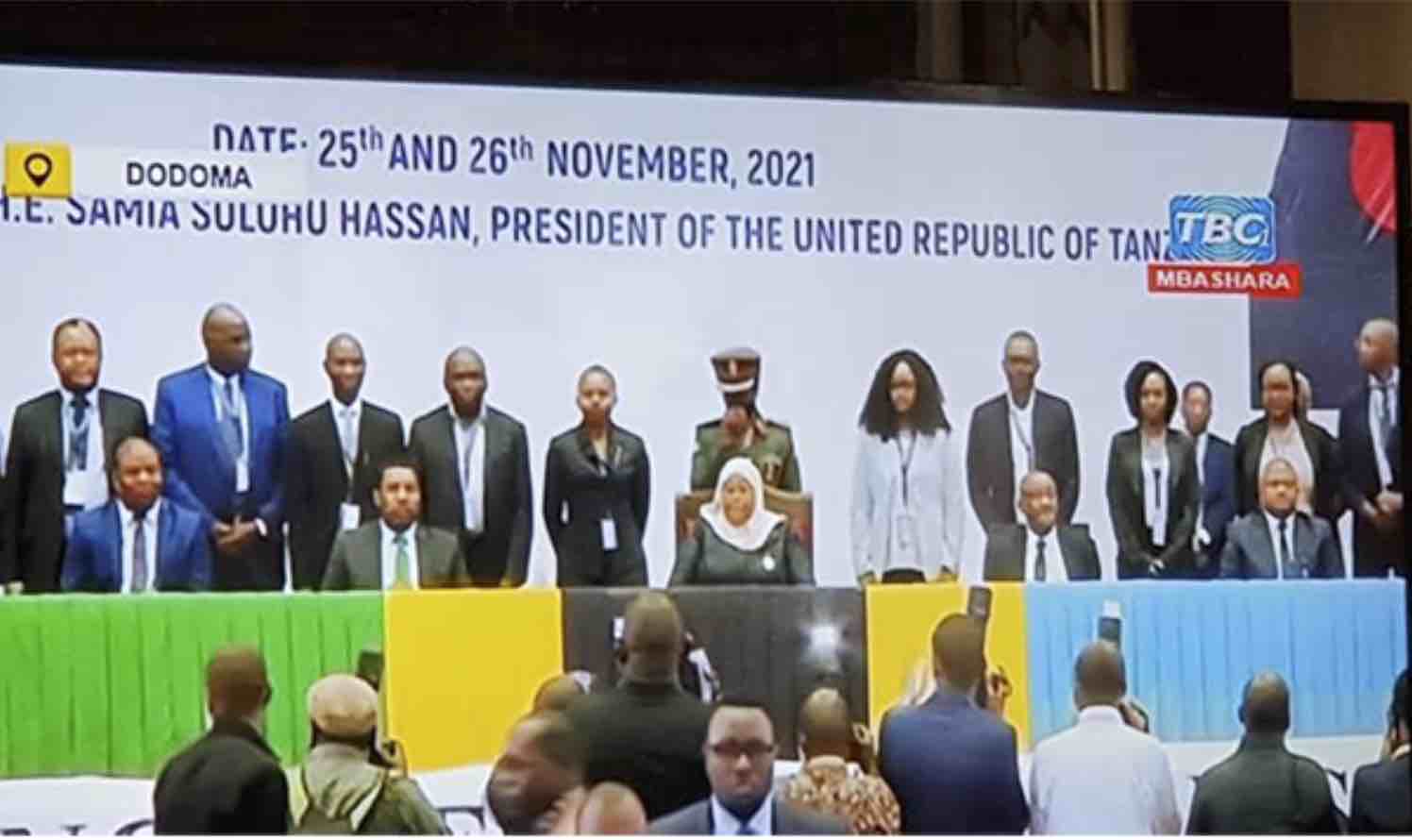 We had the privilege of attending the 20th Conference of Financial Institutions, which took place in Dodoma's Jakaya Kikwete Convention Center on November 25th and 26th, 2021. Many government officials attended the conference, including Madam President Hr. Samia Suluhu Hassan.
Economic development and sustainability during and beyond COVID-19, accelerating digitization for recovery and sustainable growth, digital currencies, and scaling up private sector lending beyond COVID-19 were among the themes explored.
Despite the fact that all issues are equally important, we place a greater emphasis on digitalization and the comments we received during the Conference.
Tanzania is hungry for new ideas, particularly in the field of technology. Many efforts are underway in the country that aim to provide a forum for residents to demonstrate their abilities, but they seldom reach maturity. It could be due to a variety of factors, including a lack of financial assistance.
---
WHAT DO THEY SAY?
Feedback from clients
Leave a Message