Simplifying Telecommunications Services
Off Mwai Kibaki Road Plot No 473, NHC Street | Call: 0800 712 354 "Toll Free"
PARTNERING WITH KILIMARATHON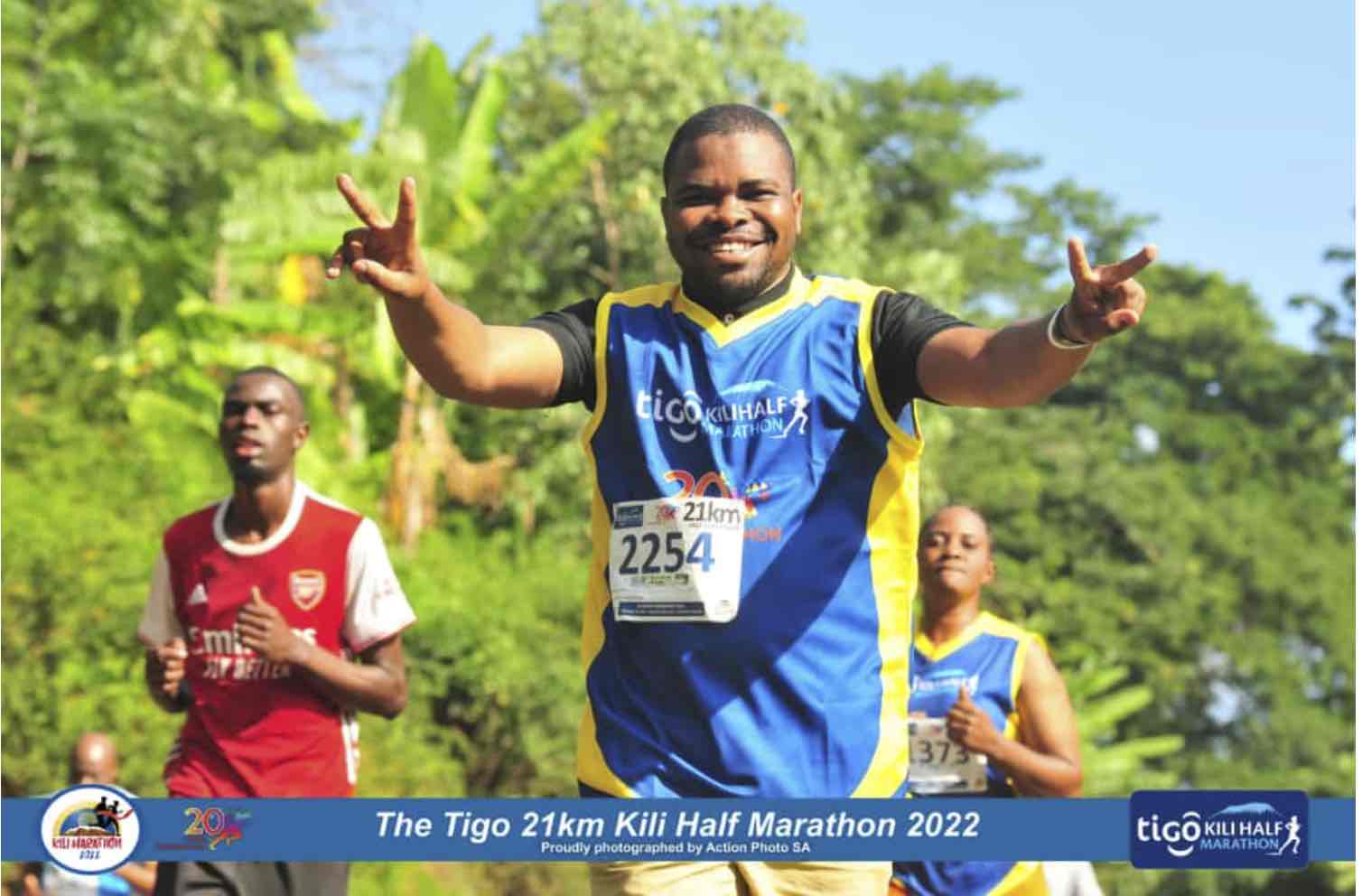 FastHub joined forces with Kilimarathon organizers to collect feedback from the participants on how to improve the festivities. We provided our state-of-the-art Mobile Survey via WhatsApp providing a seamless solution that only required internet connection hence everyone was able to participate no matter which country they were from.
FastHub was in Moshi for Four days utilizing the opportunity by being part of the People's Expo. We showcased our Mobile Survey and Mobile Money products allowing attendees to see how they work first hand. We had the opportunity to conduct games with winners getting various giveaways.
Two of our finest runners (Christine and Jeremia) represented FastHub on the 21km Kili Half Marathon boosting our pride as the completed the run.
We feel honoured and privileged to be able to assist Kilimarathon organizers in understanding their crowd in depth as they look forward to improving their marathon for years to come. We look forward to making it a tradition to assist more marathons to come.
Thank you Kilimarathon 2022, Moshi Cooperative University (MoCU) and the participants for making it possible.
---
WHAT DO THEY SAY?
Feedback from clients
Leave a Message